In-Ovation L® – The Perfect Aesthetic Option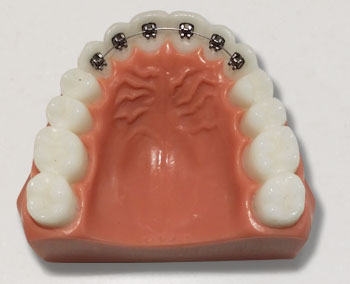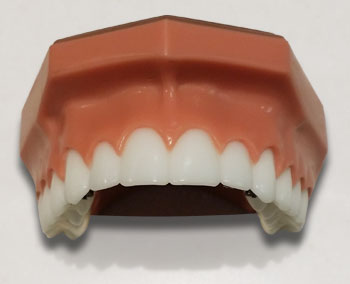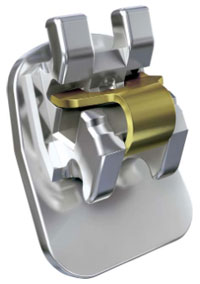 Lingual braces, or braces  mounted on the back of the teeth, offers a great aesthetic alternative to traditional braces. Changing archwires is made easy by the easy-open, easy-close clips.
In-Ovation ® L, which uses self-ligation, is one of the most successful and cutting edge systems that allows Sebastopol Orthodontics to offer you the best in orthodontic technology.
For patients who want fast results and an invisible solution, traditional braces are obviously not an option. Clear aligners require compliance and lab fees and may require a longer treatment time.  Now you have a completely undetectable solution to offer your patients with In-Ovation® L.
Patient Advantages
• Absolutely undetectable
• Small, comfortable to wear
• Speak clearly and confidently
• Eat and drink without having to remove anything.