Orthodontic Care in Sonoma County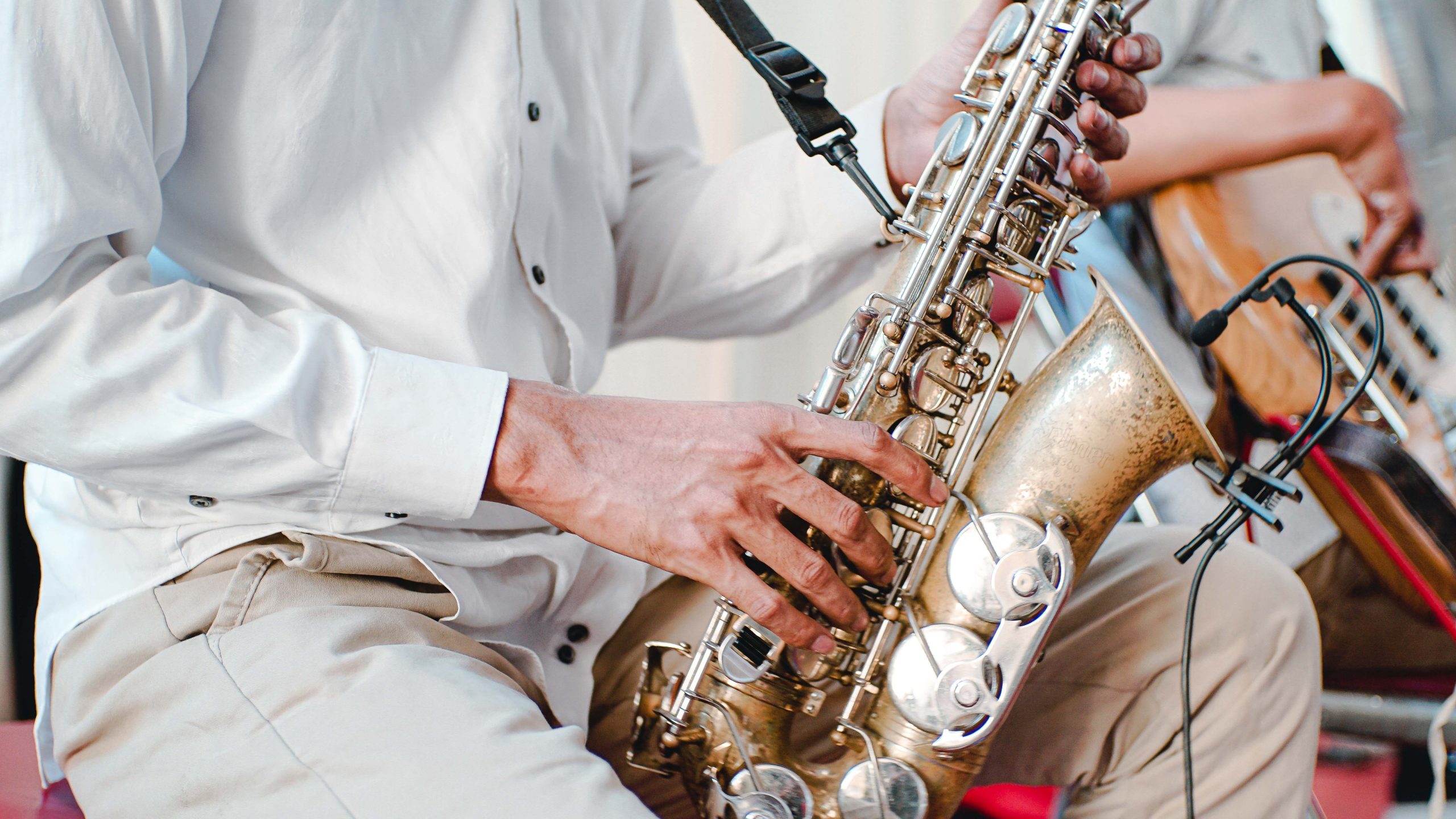 Orthodontics isn't about teeth.
It's about the universal joy that comes from a smile.
Why is our office music-themed?
Music and smiles are both universal community-building forms of communication.
Dr. Woo and the team think that's pretty important.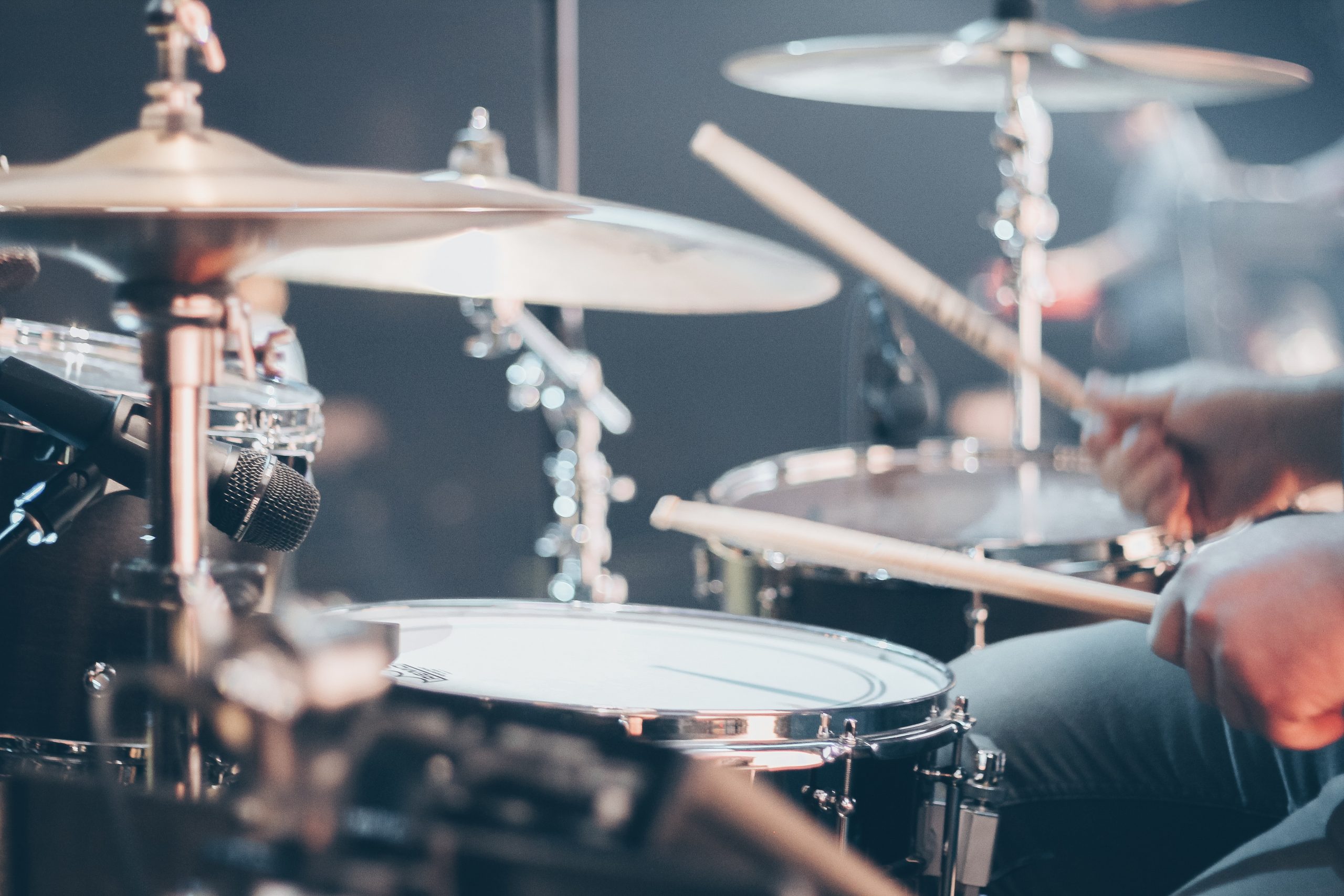 10,000 hours to mastery? How's over sixty thousand?
Yep. Dr. Woo has an immense amount of experience-based knowledge and formal training.
He believes that everyone deserves to understand their orthodontic health which is why we offer:
Dr. Woo never recommends any unnecessary treatment, that's not his style.
Initial Exams are a time to share with you information and
options for your orthodontic and dental health, no obligation !
Voted Best Orthodontic Care in Sonoma County for 10+ years
Voted Best Orthodontist for 10+ years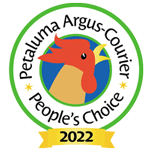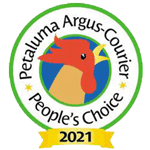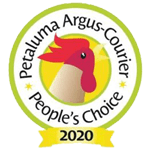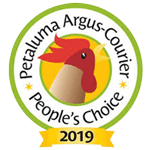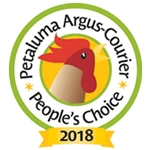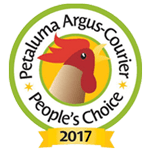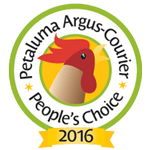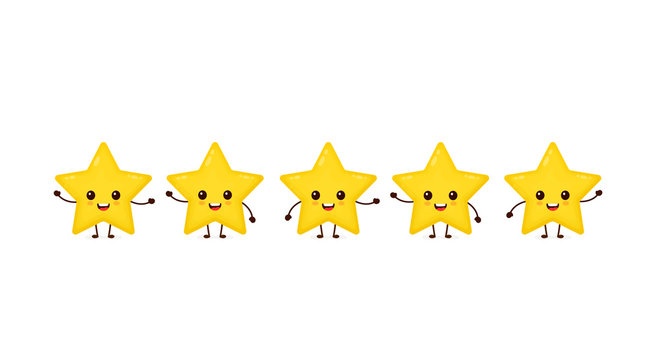 "Dr. Woo is phenomenal. I highly recommend and always will. I had to have a lot done with my teeth, from braces to double jaw surgery
it was quite timely. Dr. Woo always puts his patients first and makes the best decisions for them.
I've never felt like I wasn't getting the treatment I deserved! He is an incredibly knowledgeable guy who has done so much for my smile.
I used to be so insecure about my teeth and underbite until I went to Dr. Woo and got them fixed! Now with my braces off and jaw surgery
done all I can do is smile! I encourage anyone who feels that they need their teeth fixed goes through Dr. Woo and his incredible staff.
What an amazing experience."
- Barbara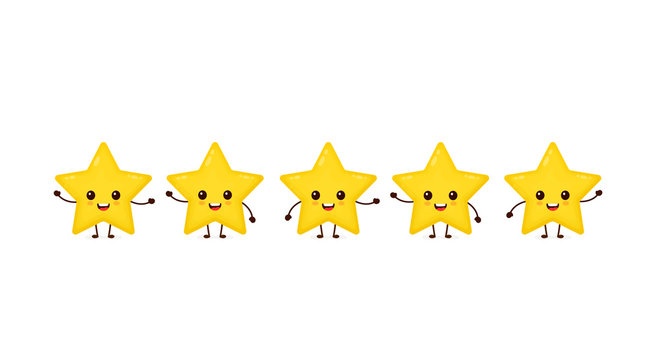 My wife and I are so pleased that Dr. Woo is taking care of three of our granddaughters. It is a pleasure to see how excited they are
to go to their appointments and to watch what is happening to their smiles. His interpersonal and professional skills are truly outstanding,
as witnessed by the way our granddaughters look forward to seeing him in his beautiful office and the almost miraculous improvements
in the alignment of their teeth. Before long our younger grandson will be visiting too. We feel very fortunate
to have our grandchildren under Dr. Woo's gentle and expert care.

- John C. Greene, DMD, MPH

Deputy Surgeon General, U.S. Public Health Service (Retired)

Dean Emeritus, UCSF School of Dentistry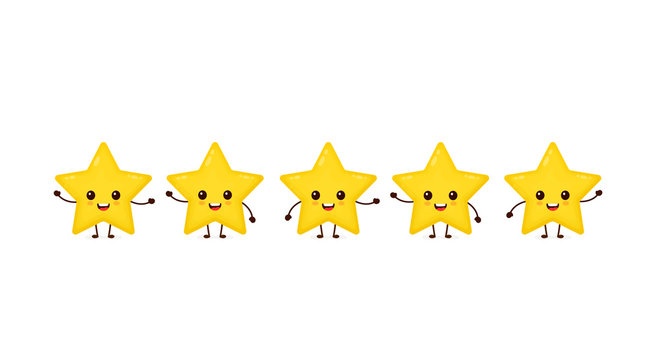 "Dr. Woo is wonderful. He inspires confidence and explains the procedures and the treatment very clearly. I was interested in what
he did to straighten my teeth as a craft, and Dr. Woo patiently answered all my curious questions about the process.
When I was a bit disconcerted by the rapid movement of my teeth at one point, I received a same day appointment,
an explanation, an adjustment, and answers to all my concerns. And the results of the work are great! My teeth are cleanly straight again.
Even my other two dentists have exclaimed with admiration at what a good job Dr. Woo has done with my teeth.
I am a completely happy customer, and I very highly recommend Dr. Woo and his staff to anyone and everyone."
- David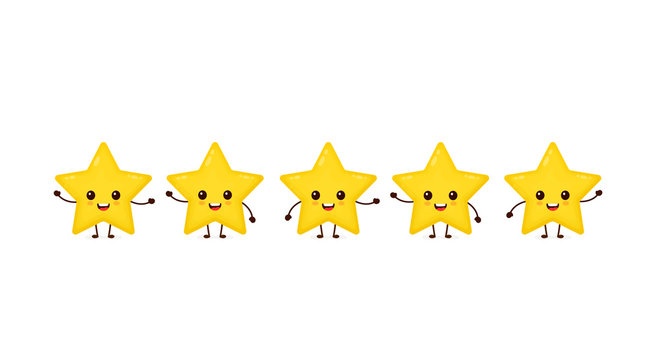 "So happy that I decided to get braces! You're never too old to get braces! Your smile is everything!
Would choose Dr. Woo all over again! Thank you sooo much!"
- Terry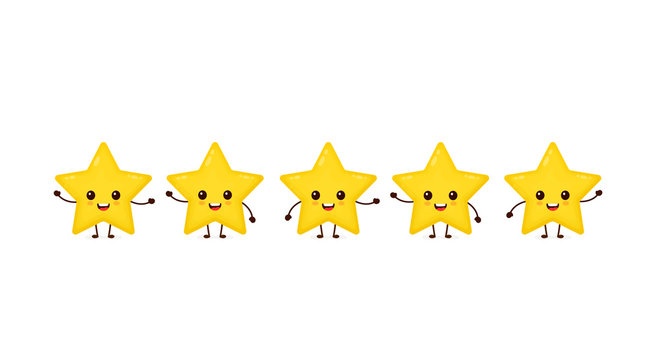 The office itself is cheerful, full of light and space, and whimsically decorated with Dr. Woo's love of music.
The staff are all friendly, smiling, helpful, and kind. When one of my brackets broke free on a Saturday, I called the emergency number and
I heard back in less than half an hour, had an appointment that same morning, and was fixed up cheerfully by noon. Great service.
-Aubrey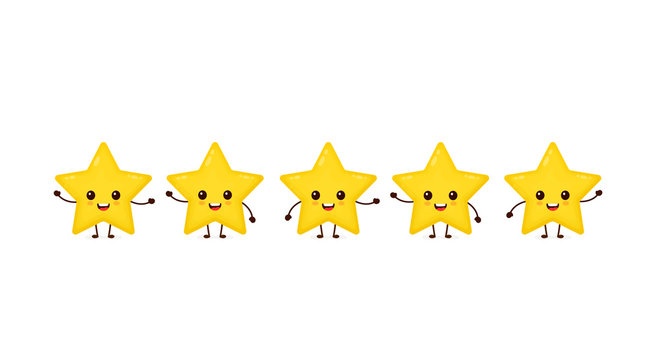 "Dr. Woo's staff is so wonderful. They are always so friendly and accommodating.
I'm always so comfortable at their office."
- Sarah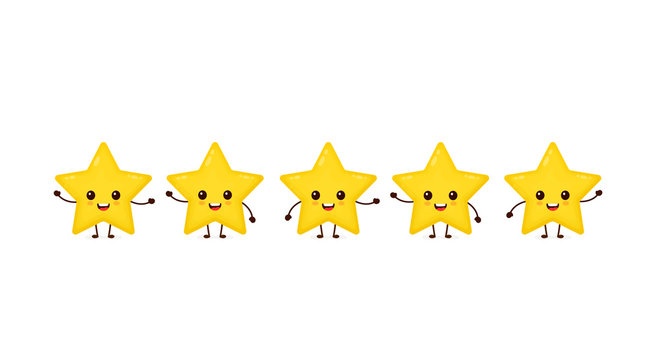 Great office! I sought many opinions regarding orthodontic treatment and many were trying to get me to start treatment right away
One office focused on fast and cheap, but I wanted it done correctly. Dr. Woo showed me all the options and there was no pressure.
He focused on what is best long term stable result. All the staff were great too, which made all the appointments enjoyable.
- Mike
Sebastopol Orthodontics Strives to Provide Expert Orthodontic Care:
We have the values, the services, and the expertise to make your smile process easy.
Sebastopol Orthodontics Strives to Provide Expert Orthodontic Care: 
We have the values, the services,
and the expertise to make your smile
process easy.